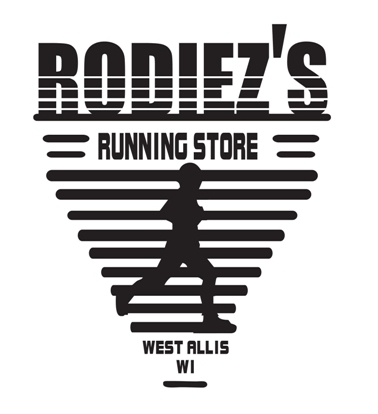 How do we know what shoe is best for you?

All of our staff is fully trained in footwear and shoe fittings. Our staff will take a look at your arches, ankles, and watch you walk to determine what type of shoe to bring out.

Here are some things to remember when coming in for shoes:

•

Bring in your old shoes- by looking at your old shoes, we can assess the wear pattern and make some suggestions.
•

Bring your favorite socks- make sure the socks you bring are a type of sock you normally would wear while exercising.
•

Your running history- by letting our staff know the amount of mileage you are running, where you run, and any injuries you have, will help us suggest/ rule out any options.
•

Trying them out at the store- test them on our unique "runway" located in the back room of our store! Our

  employees will be able to watch your stride and gait to make sure you are in the proper footwear.
•

Time- make sure you have a block of time that you can devote to picking out shoes. You don't want to be rushed while picking out your shoes.
STORE HOURS:

M-F: 10am-8pm

SAT: 10am-5pm

SUN: 12pm-4pm

LOOKING FOR

GIFT IDEAS?

We have a large selection in footwear, apparel and accessories!

Gift Certificates also available