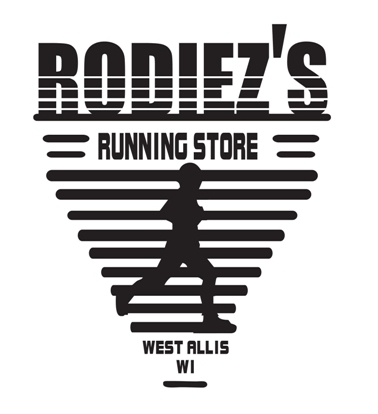 Tony has been running for 40 years and has achieved many great accomplishments. Over the course of his running career, he has logged over 125,000 miles and has trained in and tested over 500+ pair of running shoes. His accomplishments include becoming the WIAA Class A State two mile champion in 1975, overall winner of the 1979 Al's Run, and qualified for the U.S Olympic marathon trials in 1980. Tony has also had a personal best at the Boston Marathon in 1981 with a time of 2:18:07.

Tony, as well as his store, is proud to be inducted into the Wisconsin Cross Country Coaches Hall of Fame,
January 11, 2008.


The owner of Rodiez's Running Store has also had great success moving into the masters category with 5 individual national track & field championships. Throughout the years, Tony and his store have continued to be actively involved with local running clubs, high school/ college athletes, and running with his own Rodiez's Racing Team. Rodiez's Running Store has been open since 1986, with it's first store opening on the east side. It moved and has been in West Allis since 1988.

STORE HOURS:

M-F: 10am-8pm

SAT: 10am-5pm

SUN: 12pm-4pm

LOOKING FOR

GIFT IDEAS?

We have a large selection in footwear, apparel and accessories!

Gift Certificates also available