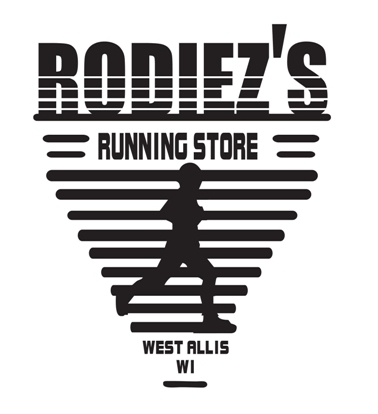 APPAREL:

Adidas, Asics, Brooks, Enell Bras, Nike, Saucony, Sporthill

Socks:

Balega and Feetures

Nutrition:

Clif Products, GU Gels/ Chomps and Nuun,

ACCESORIES:

Amphipod, Body Glide, Freesole, Fuel Belt, iBungee Laces, Nathan, Nipguards, Powerstep, Pro-Tech, Running Decals, Soleus, Sof Sole, Sorbothane, Spenco, Strassburg Sock, The Stick, Tifosi Optics, Timex, Tuli's, Ultimate Direction, Zensah

*Show us your gym membership card

and receive a 15% discount!*

STORE HOURS:

M-F: 10am-8pm

SAT: 10am-5pm

SUN: 12pm-4pm

Gift Certificates also available in any denomination!

Is your running club interested in having a shoe clinic?