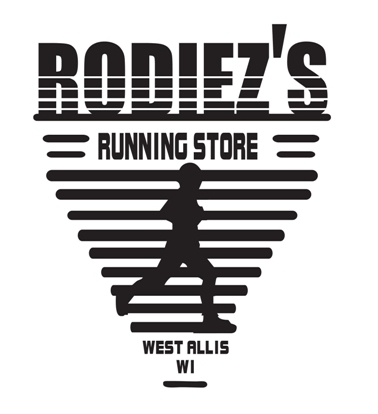 STORE HOURS:

M-F: 10am-8pm

SAT: 10am-5pm

SUN: 12pm-4pm

SHOE CLINICS


At Rodiez's Running Store we know how important it is to be properly educated when it comes to all your running needs. That is why we are always available to hold shoe clinics here at our store, free of charge!

Tony Rodiez, owner of Rodiez's Running Store, has helped educate many local running groups and clubs on the importance of proper running shoes, apparel, and training. During the clinic, Tony will explain the different types of running shoes that are on the market and how you go about finding the right one for you. He will also talk about the importance of proper training for any distance that you may be training for.

After the clinic, Tony and his staff will be available to answer any questions you may have and also help fit those looking for new shoes.

If this is something your group is interested in, please contact Tony at 414-321-1154, or by email, rodiezsrunningstore@hotmail.com.
LOOKING FOR

GIFT IDEAS?

We have a large selection in footwear, apparel and accessories!

Gift Certificates also available